---
2013-ongoing
A long term practice-based research project with Jenny Richards exploring physical and emotional relationships to work. This project reconsiders current time-based structures of work (when does work start and end?) and reasserts the significance of the physical (manual) aspect of immaterial, affective and emotional labour. Manual Labours' started with a 35 hour 'working week'-long investigation into the embodied, sensory, emotional affects of work.  Research included a 9 mile walk to work, meetings with our co-workers, film screenings and eating together during a Public Lunch Hour. It continues with an investigation into 'the complaining body' and the building as a body.
---
2013-ongoing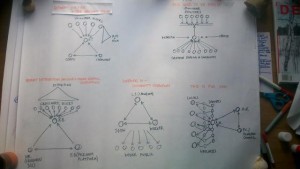 Social Art Map is a method for facilitating and capturing multiple, contrasting experiences of socially engaged art. By bringing together artists, participants, collaborators, curators and commissioners around a long piece of paper, we trace the diverse experiences together of the beginnings, middles and ends of a process. The initial Social Art Map focuses on the timelines of 5 projects that took place in London and was developed in collaboration with Emily Druiff (Peckham Platform) supported by funding from Creativeworks London. The second Social Art Map focuses on the four projects commissioned as part of Out of the Ordinary in Swale and Medway, Kent (a Creative People and Places project).
The edited results are published as posters. To receive free copies, contact sophiehope[at]me.com
---
2011-ongoing
Using the method of the dinner party I have been inviting guests who were artistically and politically active in the 1980s to come together and experiment in collective time travel to the year 1984. The website documents dinners in London, Singapore, Melbourne and Johannesburg.
---
2013-ongoing
A research project with Lorraine Lim about credited work placements on postgraduate arts courses in London. The first part of this project involved mapping the current literature and best practice guidelines on work placements and employability within higher education. This document, 'Critical Work? Postgraduate Credited Placement in the Arts', aims to provide a starting point for a conversation with higher education placement tutors, postgraduate students and host arts organisations. The second phase involved a closer look at five case studies involving a one-day workshop with a selected group of students, placement tutors and representatives from host organisations.
---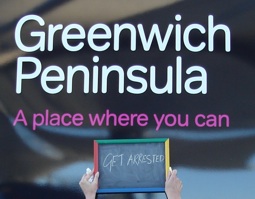 October 2008-ongoing
A project investigating, critiquing and feeding into the commissioning of public and collaborative art on the Greenwich Peninsula commissioned by Stream.
---
2012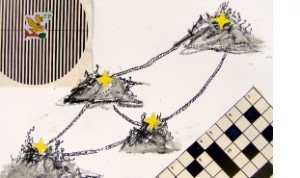 My second radio play for Take a Part, Plymouth. I worked with foley artist Jo Bannon and sound artists Mark Vernon and Neil Rose who recorded and produced the play which was recorded live in North Prospect, Barne Barton, Whitleigh and Efford. The play is about a brave but thirsty tribe still living on the four remaining islands of Dumnonia who become addicted to fertilizer, a gift given to them by the Quontock Economists…
Contact sophiehope[at]me.com if you would like a CD recording of the play.
---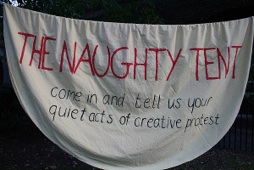 August-October 2010
A project with Leila Galloway and residents of Crossfields Estate as part of Deptford X Festival about quiet acts of creative protest in the everyday.
---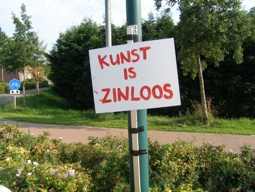 July 2010
A commun
Performative Interviewsity radio play broadcast as part of Efford FM, Plymouth commissioned by Heart of Efford Community Partnership. Click on the above link at listen to the play (broadcast at 5-6pm on the schedule).
---
Performative Interviews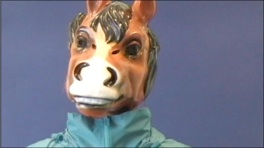 2007-ongoing
A series of interviews with artists, commissioners and curators about the the limits of the art commis